DORM ROOM LIGHTING AND DECOR GUIDE BY JOSENART
May 31, 2020 by Fiona Young
DORM ROOM LIGHTING AND DECOR GUIDE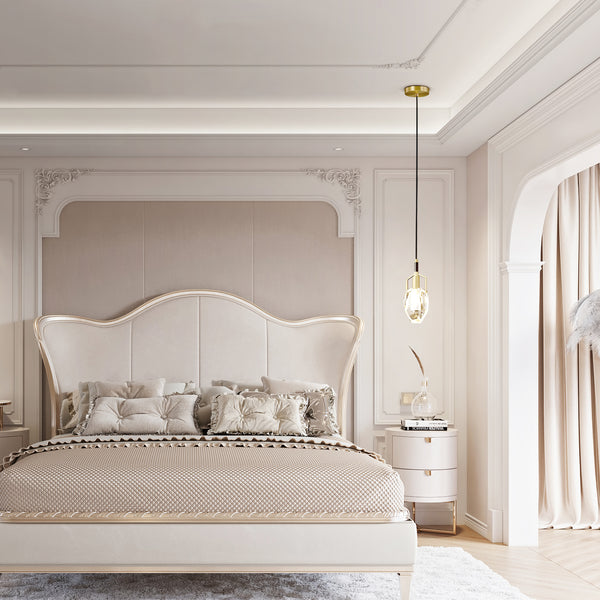 LIGHT UP YOUR DORM ROOM WITH DECOR & LIGHTING
For many students, college represents their first time living away from home, and their first chance to personalize a space that is all their own is in a dorm. Dorm life is only one of many novel aspects of college life; there are also new classmates, new professors, and perhaps even a new state to get accustomed to. Although there may be a temptation to view this area as temporary lodging, trust us when we say that the more time and effort you invest in making your dorm feel more like a home than a room, the less overwhelmed you'll feel knowing that you have a cozy, welcoming space to retreat to after taking on so many novel experiences. Continue reading to find out how to choose décor and design lighting for a college dorm room. If you still lack ideas, visit our design guide blog for a ton of lighting and design advice.
What's the most vital item in a typical college dorm room? Space. When you are getting ready to move in, concentrate on the necessities to give your area a distinctive flavor rather than bringing chandeliers, large bookcases, or the pinball machine in your basement. These include:
• Floor lamps
• Table lamps
• Plug-in wall lights
• Mirrors
Consider sizing carefully as you select the products to bring and purchase. Being crowded is the last thing you want! The key to creating the ideal dorm room is to maximize your space's functionality while keeping it as streamlined, inviting, and authentically you as possible. Many students' first experience living away from home is during their time in college, and their first opportunity to create a space that is uniquely their own is in a dorm. College life has many interesting characteristics, including living in a dorm, meeting new students, and teachers, and possibly even adjusting to a new state. The more time and effort you put into making your dorm feel more like a home than a room, the less overwhelmed you'll feel knowing that you have a pleasant, welcoming environment to retreat to after taking on so many unique experiences, despite the temptation to view this area as temporary housing.
DORM ROOM LIGHTING UPDATE
Addressing the lighting issue, which, in our experience, differs significantly from school to school, is one of the quickest ways to make your dorm room seem like home. Usually, low-profile or recessed ceiling lights are already installed in dorm rooms, but the lighting quality is frequently subpar. The last thing you want is to enter a painfully bright or dark room after a long day of classes. A few strategically positioned lighting layers can improve your quality of life and the mood of the space! When selecting lights, it's critical to understand how different lighting sources operate. While ambient lighting raises overall illumination levels and decorative lighting adds extra flair, task lighting is often an excellent option for learning.
WHERE DO DORMS NEED WALL LIGHTING?
Talk about saving space! If you're studying for an exam at your desk or unwinding from a hard day by reading in bed, plug-in wall sconces are a terrific way to bring light sources right where you need them. Plug-in wall lights come in a vast variety of different forms, materials, and styles to complement your ideal dorm room ambiance. They are also quite practical and very stylish. Never picked out or put up a sconce before? To assist you with everything related to bedroom wall lights, consult our Wall Sconce Style Guide.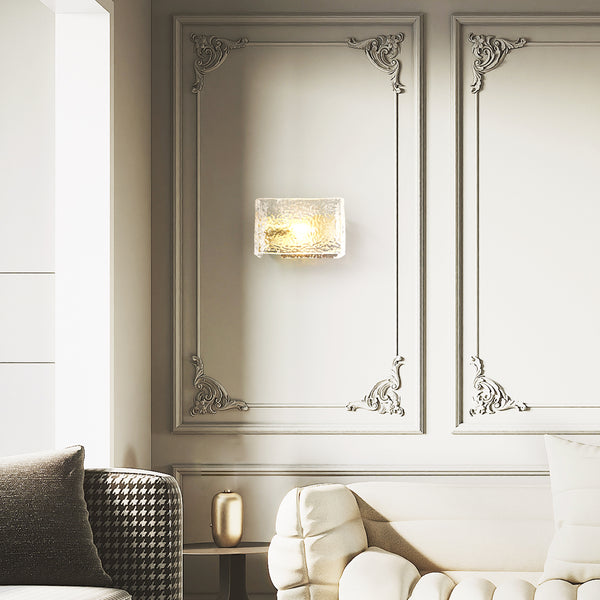 What's the Best Floor Lighting for Students? Another fashionable and practical space-saver for your dorm room is a floor light. No matter how outlandish your taste, if you choose a floor lamp, it's crucial to think about the piece's purpose in your space. A floor lamp with a shade like the Spotlight End Table Floor Lamp below, which also serves as a nightstand, can offer lovely ambient lighting to your space. If not, you might want to consider lamps that are more suited for task illumination. Regardless of the situation, a nice standing lamp might be the ideal choice for your college living environment, whether you require a reading floor lamp for studying or simply want to add some high-quality light to your home.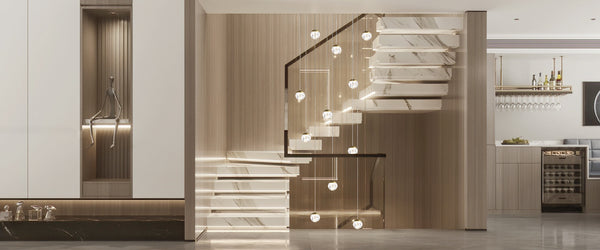 Is a desk lamp necessary? Without a decent desk lamp, what good is a college dorm room? Even a tiny table lamp could be the finishing touch for your dream freshman dorm or an upperclassman dorm you want to renovate after being in a less-than-ideal freshman dorm! Desk lamps are a wonderful opportunity to express your individual style and harmonize with the rest of your room's decor, and fortunately, there are a variety of options available, ranging from quirky and eccentric to conventional and traditional. There is no wrong solution in this situation, which is probably not something you hear very often at school.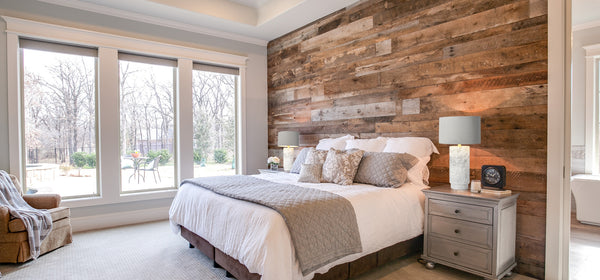 REFRESH YOUR ROOM WITH MIRRORS
First impressions and moving outside one's comfort zone are key components of college. Consider installing a full-length or leaner mirror to check your attire before leaving the house, or hang a decorative wall mirror to chat to yourself every morning before you face the day. Wall real estate is still quite important in a compact dorm room. A simple circular mirror can be adequate for your student's needs, even if a full-length or leaner mirror might provide you with the most thorough picture of your attire. Whatever you decide, rest certain that your mirror comes in a wide variety of styles and materials. Uncertain about how to select the ideal mirror? For help, go to our placement instructions for mirrors.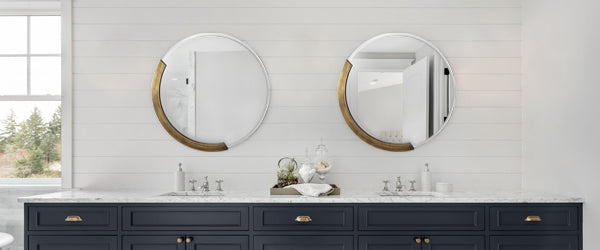 We sincerely hope that these pointers have sparked your enthusiasm for leaving for school and relocating! We have no doubt that despite being far from home, you will make a name for yourself—and your sense of style—in this fascinating new stage of life.