Modern Crystal Wall Lamps: A Sophisticated Way to Illuminate Your Home
Jan 17, 2020 by Fiona Young
When it comes to lighting, homeowners want something stylish and sophisticated. Modern crystal wall lamps can provide the perfect solution. Crystal wall lamps have been around for centuries, but they have been updated with a modern twist. The result is a light fixture that is both beautiful and functional.

At Josenart, we specialize in providing homeowners with the best modern crystal wall lamps. We have a wide selection of designs, ranging from traditional styles to modern and contemporary pieces. No matter what your home's décor style is, you're sure to find a lamp that fits your vision.

When it comes to modern crystal wall lamps, there are many benefits to choose from. For starters, they're a great way to add a touch of sophistication to any room. Crystal wall lamps uniquely reflect light, creating a warm and inviting atmosphere. And because they're made of crystal, they're also highly durable and long-lasting.

Modern crystal wall lamps are also incredibly versatile. With so many designs and styles available, you can easily find one to suit any room in your home. You can use them to bring a touch of elegance to your living room or to create a cozy atmosphere in your bedroom.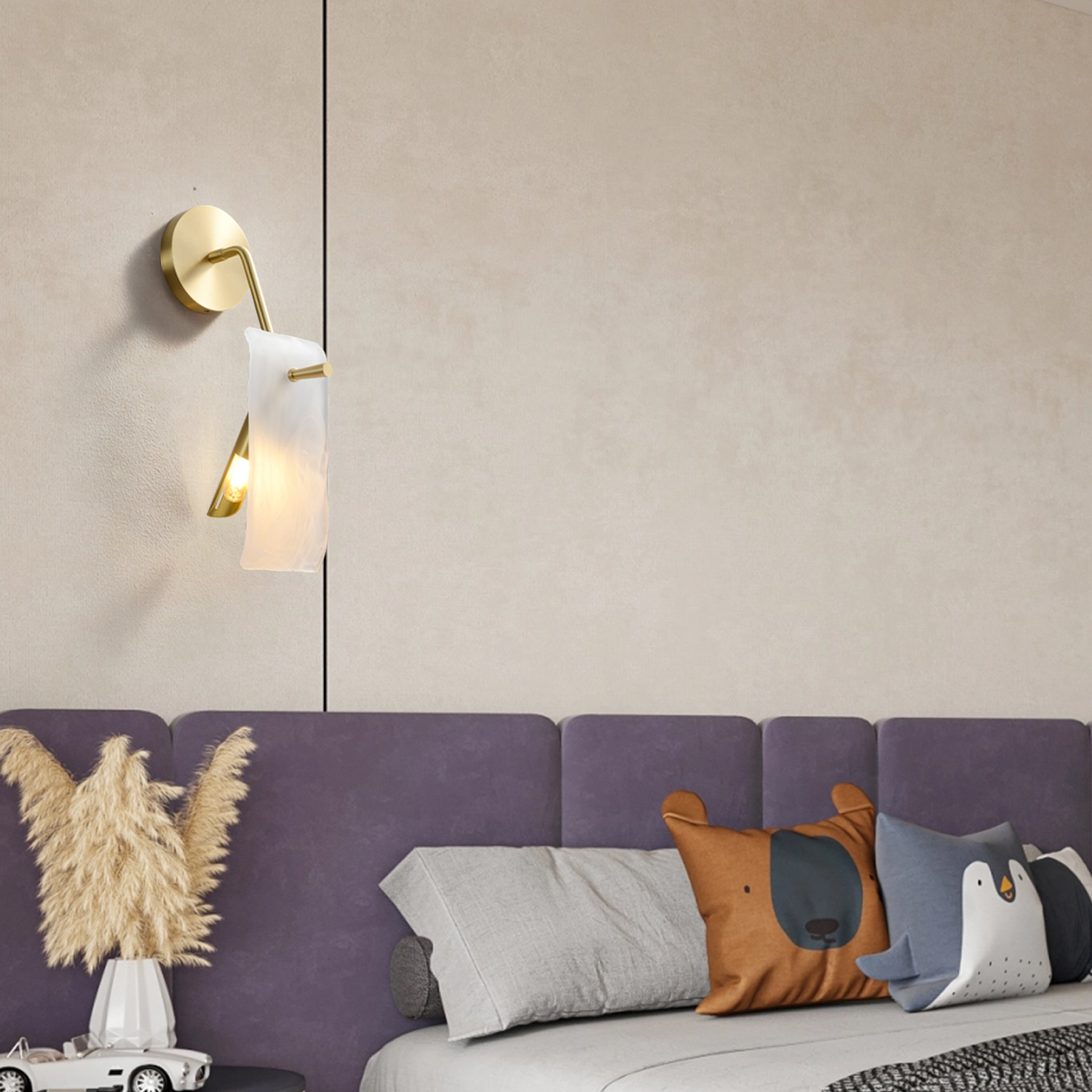 At Josenart, we only use the highest quality materials when creating our modern crystal wall lamps. Our lamps are handcrafted from the finest crystal, and each one is made with the utmost care and attention to detail. We also use the latest LED lighting technology, to ensure that our lamps are energy efficient and long-lasting.

If you're looking for a sophisticated way to light up your home, modern crystal wall lamps from Josenart are a perfect choice. With our wide selection of designs and styles, you're sure to find the perfect lamp for your home. And with our commitment to quality and craftsmanship, you can be sure that your lamp will be a beautiful and timeless addition to your home.