Brass Desk Lamps: Unbelievably Stylish and Classy
Nov 05, 2019 by Fiona Young
Brass desk lamps are making a huge comeback in the interior design world. They are the epitome of style and class and are popping up everywhere, from modern offices to traditional homes. Brass lamps offer an elegant and luxurious look that no other type of lamp can replicate.

The brass used in these lamps is often a mix of copper and zinc, and the finish can vary from shiny to a softer, warmer patina. These lamps come in a variety of shapes and sizes, and some even feature intricate designs. They also come in different colors, such as gold, silver, and even antique bronze.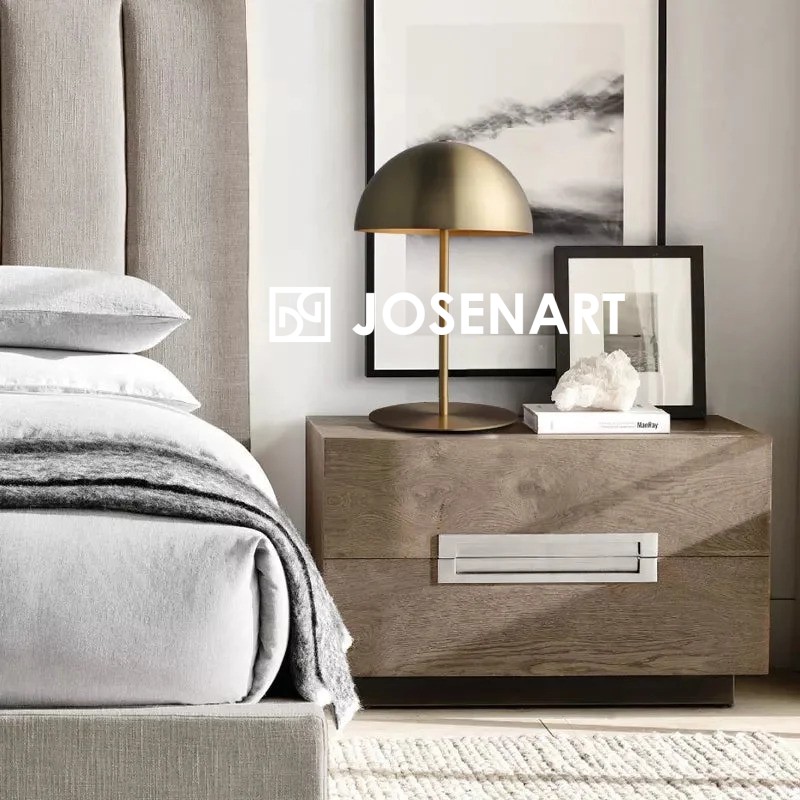 There are many benefits to using brass desk lamps. First of all, they are incredibly durable and can last for many years with proper care. They are also easy to maintain and clean, and their elegant style can add a touch of sophistication to any room.

The best thing about brass desk lamps is their versatility. They can be used in a variety of different settings, from traditional to modern. They look equally stunning in a living room, bedroom, office space, or even a hallway.

When it comes to choosing the perfect brass desk lamp, you can't go wrong with Josenart. They have an amazing selection of lamps, from sleek and modern to more traditional designs. Each one is designed with the highest quality materials and craftsmanship.

Their brass desk lamps are incredibly stylish and classy, and they come in a variety of finishes, including gold, antique bronze, and chrome. Their lamps also feature intricate designs and unique shapes that make them stand out from the rest.

No matter what kind of style you're looking for, Josenart has the perfect brass desk lamp for you. Their lamps are not only stylish and classy, but they are also incredibly durable and easy to maintain.

If you're looking for a classic and timeless look, then brass desk lamps are a perfect choice. They offer a luxurious and elegant look that will never go out of style. And with Josenart, you can find the perfect one for you.