Introducing Josenart LED Crystal Desk Lamp
Oct 22, 2017 by Josenart Manager
Welcome to Josenart, the industry leader in quality LED crystal desk lamps. Our unique, modern designs, combined with quality craftsmanship, make our lamps the perfect choice for any home or office.

At Josenart, we pride ourselves on creating unique, beautiful LED crystal desk lamps that will last for many years. Our lamps are made from high-quality materials and are designed to provide both form and function. Our lamps are available in a variety of shapes and sizes, from classic to contemporary. We also offer a wide range of colors to choose from, so you can find the perfect lamp to match any decor.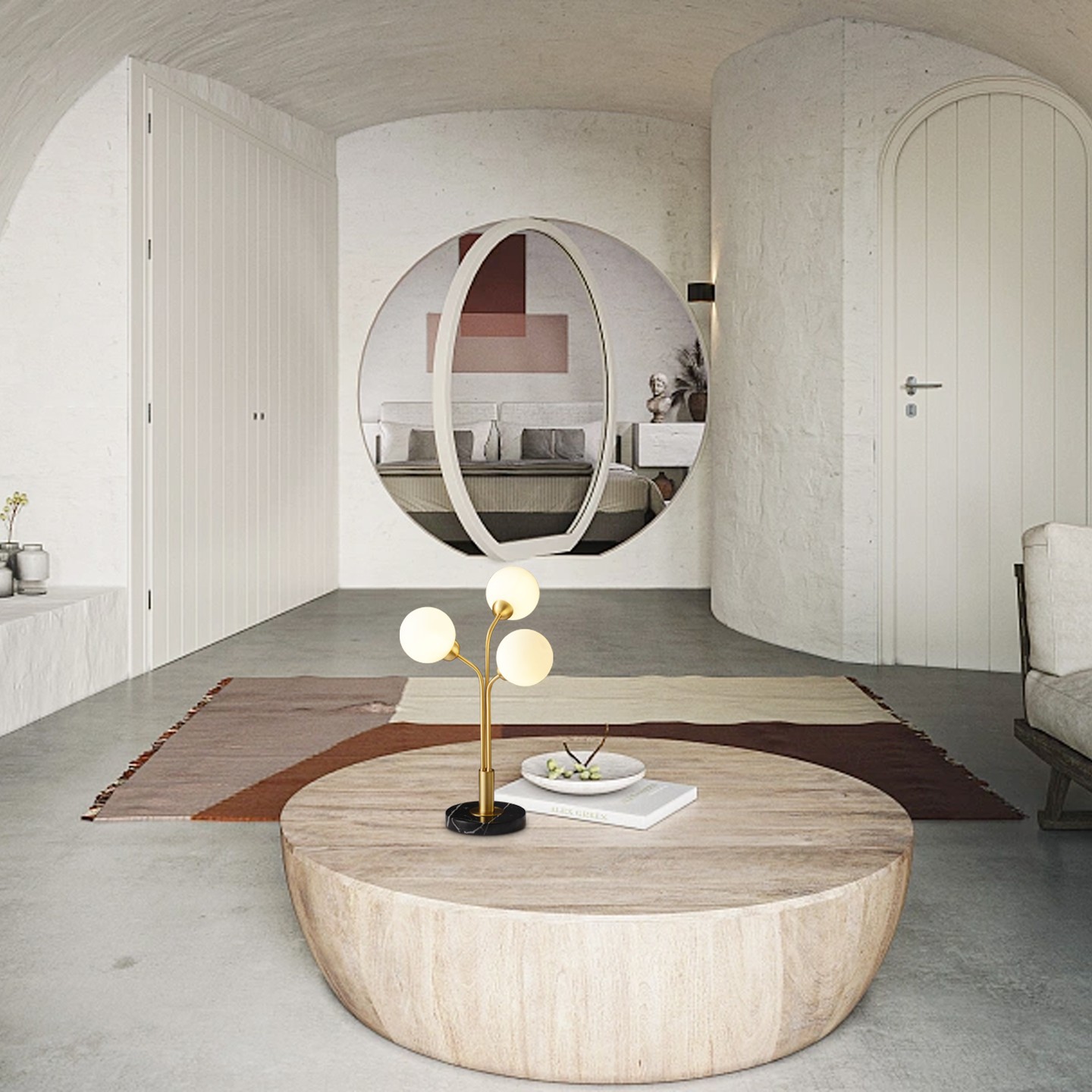 Our LED crystal desk lamps are designed to provide optimal lighting while saving energy and money. Our lamps are made with energy-efficient LED bulbs that last up to 25,000 hours, making them a great investment. Our lamps also feature adjustable brightness levels and dimming capabilities, so you can get the perfect lighting for any room.

Josenart LED crystal desk lamps are designed to be used in any environment. From home offices to bedrooms, our lamps are perfect for providing ambient lighting. Our lamps are also great for task lighting, as they provide a bright, clear light that is perfect for reading or studying.

Not only do our LED crystal desk lamps look great, but they are also extremely durable and reliable. Our lamps are made with quality materials and are rigorously tested to ensure they provide years of reliable service. All of our lamps come with a one-year warranty, so you can be sure that your purchase is protected.

At Josenart, we believe in providing our customers with the best experience possible. Our customer service team is available to help with any questions or concerns you may have about our products. We also offer free shipping on orders over $50, so you can get your new lamp quickly and easily.

We are proud to offer our customers the highest quality LED crystal desk lamps available. With our selection of modern designs, energy-efficient bulbs, and reliable performance, you can be sure that you are getting a lamp that will last for years to come. Shop Josenart today and discover the perfect LED crystal desk lamp for your home or office.