Josenart with its unique Nordic design
Aug 22, 2020 by Fiona Young
Josenart, the leading brand of creative lighting fixtures, has been offering exquisite lighting solutions for the modern home. With its unique Nordic design, Josenart has been able to create functional yet stylish lighting pieces that bring a touch of luxury to any space.

Josenart's selection of products includes an array of attractive and eye-catching designs, including their signature Scandinavian-inspired amber glass pendant lights. These lights are perfect for adding a touch of elegance to any room and can be used in a variety of settings, from restaurants and coffee shops to living rooms, bedrooms, and even nurseries. Their amber glass pendants are not only aesthetically pleasing but also highly functional, as they provide ample lighting to any space.

In addition to the amber glass pendants, Josenart also offers a range of other designs, such as the popular "Shoujo" and "Ins" bedside lamps. These lights are designed to provide a subtle and romantic ambiance to any bedroom and are perfect for creating a cozy atmosphere for snuggling up with a good book or for enjoying a romantic evening with your partner.

Josenart's lighting solutions are not only stylish but also energy efficient, as their products are made with LED technology. This ensures that the lights are both economical and environmentally friendly, as they consume less electricity and last longer than traditional lighting fixtures.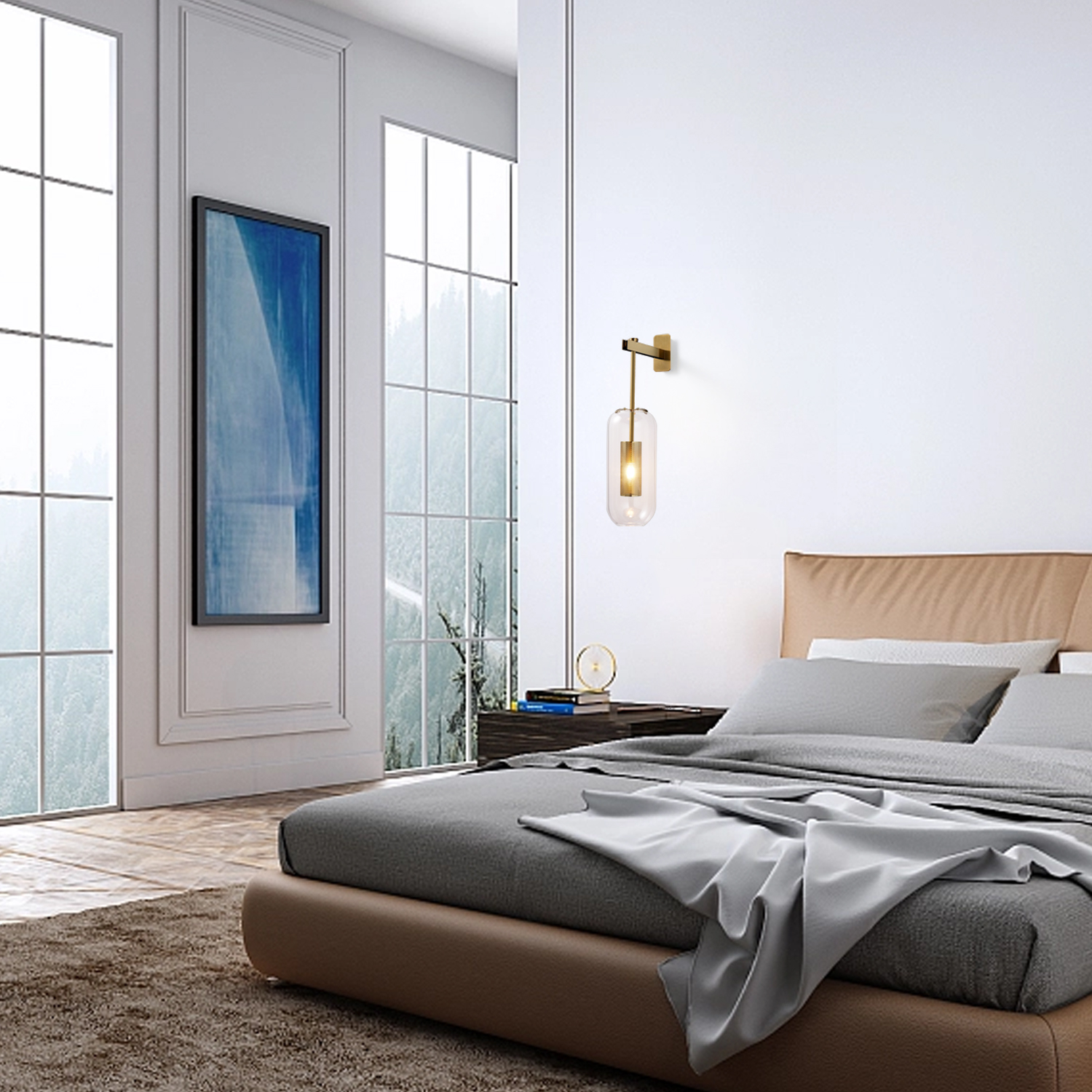 The brand's commitment to quality and innovation has been rewarded with numerous awards, including the Design Plus Award and the Red Dot Design Award. Josenart's products have also been featured in a variety of international magazines, such as Elle Decoration, Wallpaper*, and Architectural Digest.

Whether you are looking to add a touch of luxury to your home or are searching for a creative way to light up your living space, Josenart has the perfect lighting solution for you. With its unique designs and energy-efficient technology, Josenart is sure to bring out the best in any space.

So, what are you waiting for? Get your hands on some stylish, energy-efficient lighting from Josenart today and transform your home into a beautiful and inviting environment.

Josenart is the perfect choice for those looking to add a touch of Nordic style to their home. Their amber glass pendant lights are perfect for creating a cozy and inviting atmosphere in any room, while their modern designs and energy-efficient technology make them the perfect choice for anyone looking for an eco-friendly lighting solution. So, why not check out Josenart's selection of lighting fixtures and find the perfect lighting solution for your home today?